System & Mobile Apps
Full Stack Development
We're based in Malaysia, on one of the lovely islands, Penang.
Since 2014, we've been providing full stack custom system and mobile apps design & development services.
Creating beautiful and highly usable applications has been our main objective.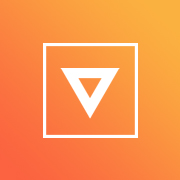 Voxnet
| Since 2014
Software Design & Development
System, Backend, APIs, Mobile Applications
Full stack development company based at Penang, Malaysia

Voxnet had established itself one of the most reliable full stack development company in
northern region in malaysia with expertise in various technologies with open source platform.

Voxnet is a subsidiary company of voxyard.com

Web App Development
We build powerful and scalable web apps that are custom made using agile development processes leveraging the latest web technologies.

Mobile App Development
We can help decide which of the platforms (iOS/Android or both) and which devices to develop for – either natively, web based or hybrid.

Managed Hosting Service
While our client are focus taking care of their business, we are manage all the patching, backups, monitoring security protocols and other stuff.
OUR SKILLS
Analysis, Planning, Design, Development, Testing, Deployment, Maintenance
Front End Web & Mobile App
Technologies & skills that we use for developing a front end web application.
HTML5
CSS3
JS (ES6)
SASS
Bootstrap
Webpack
Vue
Dart
Flutter
Back End
Technologies & skills that we use for developing a back end application.
php
Laravel
MySQL
RESTfull API
OAuth
Token
Apache
Nginx
Web Sockets
Talk to us about your requirements
We would love to hear from you!
Contact Us
OUR Services
We Got You Covered!

Voxnet are individuals focus on custom web development,
create unique solution for your business needs.
We pride ourselves on partnering with our clients to
give the most educational and transparent
experience from scoping to deployment

Web Application
Migration Service

PHP Application Development

Search Engine Optimisation (SEO)
Native & Hybrid Mobile Development

RND and Rapid Prototype Development

Managed Web & App Hosting
OUR CLIENTS
We love connect with new client to explore new possibilities.
Following are some of our customers.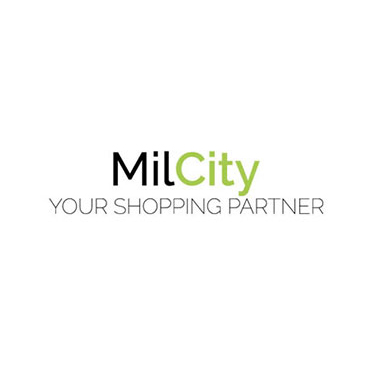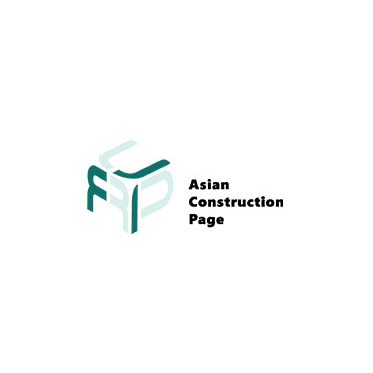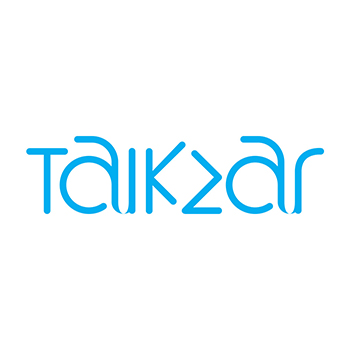 Talkzar

Online Market Place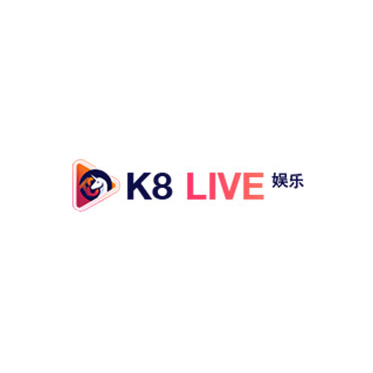 K8 Live

Live Steam Platform
OUR PROJECTS
Interested to know more about our projects?
Have a look at our main website where we showcase our works!
We would love to help you on your project too.
We made building your project easier for you.
You might be the leader of a company that ends up being worth billions of dollars, by daring to pursue your dream with your project to help change the world.